Our first system upgrade of 2019 is now complete. There are two new features included. The first will save you time when you are setting up a new class/event. It allows you to copy a previously set up event and customise the fields that have changed. The below 43-second video demonstrates how it works.
Copy Existing Event/Class When Creating New Event/Class
Also included in this release is a way for you to manage the amount of places a client can book in your class/event at one time. To see how it works, watch the below 37-second video.
Control Number Of Places Clients Can Book
As well as these great new features, we have also fixed some minor defects and:
Increased the time a client has to complete their booking from 5 minutes to fifteen minutes
Business owners can now reply to booking notification emails, these will go directly to the client
Clients are informed when their payments have been declined when attempting to make a booking
Improved our system logging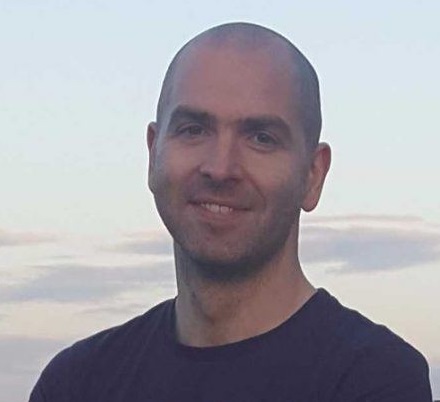 Hi, my name is Niall Smith and I am the Founder and CEO of BookingHawk.com. I am an experienced software engineer and have worked with companies like AOL, Guidewire, Deloitte and SAP. I am a graduate of The New Frontiers entrepreneur development programme. I live in Galway, Ireland with my wife. I love to meet other founders and learn from as many people as possible.