Stripe provides a powerful set of tools for finding the financial information that you need to complete your accounts. These tools include filtering and exporting all transactions within a timeframe. Also, exporting your data in a QuickBooks compatible file.
This short video will show you how and where to access this information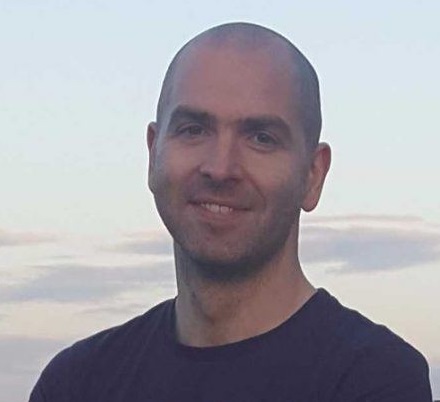 Hi, my name is Niall Smith and I am the Founder and CEO of BookingHawk.com. I am an experienced software engineer and have worked with companies like AOL, Guidewire, Deloitte and SAP. I am a graduate of The New Frontiers entrepreneur development programme. I live in Meath, Ireland with my wife. I love to meet other founders and learn from as many people as possible.