Another busy summer has gone (at least here in the northern hemisphere!) and we have some new features to enhance your experience with BookingHawk.com
Grace Period
As you know, if you set your class/event sart time to 3pm, the system will no longer accept bookings after 3pm. Now however, you can add a customisable grace period so that you can still accept bookings for a customisable time after 3pm. Video here:
Override Session Count
If you are familiar with running courses on BookingHawk.com, you will know the system automatically counts the number of sessions between your start and end date. However, the system does not account for public holidays (or days where you are not running the class/event). It if for this reason, that you may now override the automatically calculated session count. Short video here:
Other Enhancements
As well as the above new features, the following items have been addressed:
Receipts are no longer automatically issued for bookings made with credits or gift vouchers
Refunds once again automatically issue when a class/event is cancelled via the dashboard
Enhanced logic checks for booking to increase protection against booking on closed dates
Faster loading attendee page for events/classes via the dashboard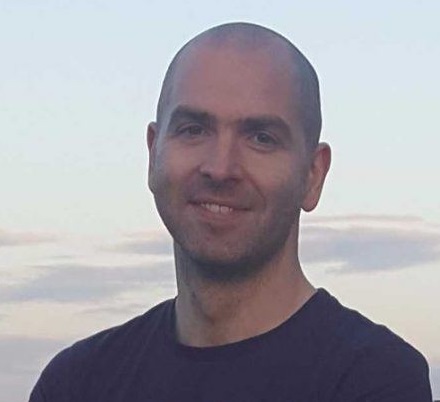 Hi, my name is Niall Smith and I am the Founder and CEO of BookingHawk.com. I am an experienced software engineer and have worked with companies like AOL, Guidewire, Deloitte and SAP. I am a graduate of The New Frontiers entrepreneur development programme. I live in Meath, Ireland with my wife. I love to meet other founders and learn from as many people as possible.