At BookingHawk.com Christmas has come early with our latest software release. It includes some defect fixes as well as some great new features for the event/class side of the system. Click on each item to see a sub-two minute video which demonstrates the feature. Happy Christmas!
PS – another release with even more features is scheduled for the end of January 2019!
New Features
Defect Fixes
Error message no longer shows in dashboard when you cancel a clients booking
Minor UI improvements for the client booking pages
Smoother process for clients when they cancel an event booking
Incorrect headings resolved on data exports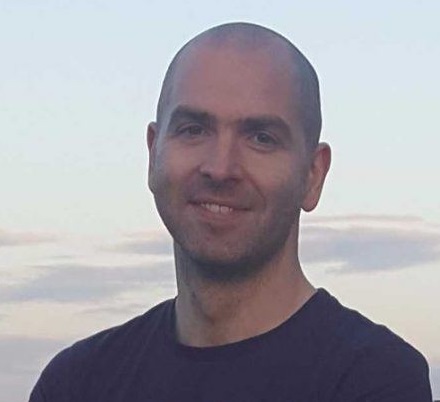 Hi, my name is Niall Smith and I am the Founder and CEO of BookingHawk.com. I am an experienced software engineer and have worked with companies like AOL, Guidewire, Deloitte and SAP. I am a graduate of The New Frontiers entrepreneur development programme. I live in Galway, Ireland with my wife. I love to meet other founders and learn from as many people as possible.