Here is a list of the latest improvements to online booking and scheduling system BookingHawk.com. These features went live in the last week of May 2018 when the 'Keown' release went live:
Defects resolved for printing invoices and exporting data
Customisation of the Event button
17 new quotes added for booking confirmation emails
Automatic emails to notify clients of credit card refunds
Improved date display for long running events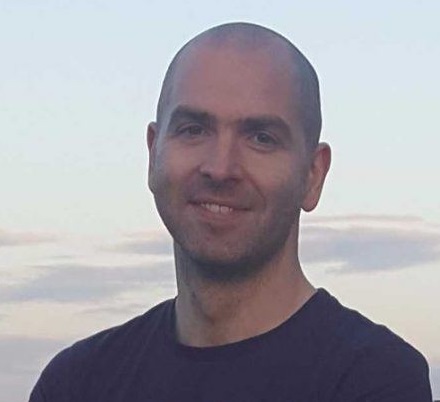 Hi, my name is Niall Smith and I am the Founder and CEO of BookingHawk.com. I am an experienced software engineer and have worked with companies like AOL, Guidewire, Deloitte and SAP. I am a graduate of The New Frontiers entrepreneur development programme. I live in Meath, Ireland with my wife. I love to meet other founders and learn from as many people as possible.