Your Facebook business page comes with a very handy 'Call to Action' button. It can be anything from 'Watch Video' to 'Learn More' or in the case of businesses taking online bookings with BookingHawk.com, the call to cation button can be 'Book Online'.
Facebook themselves state:
"A call-to-action is available for the following objectives: Brand Awareness, Reach, Traffic, App Installs, Lead Generation, Conversions, Product Catalog Sales, Video Views and Store Visits."
In this short video, it is demonstrated how to go about changing the action that happens when a user clicks your Facebook business page call to action button.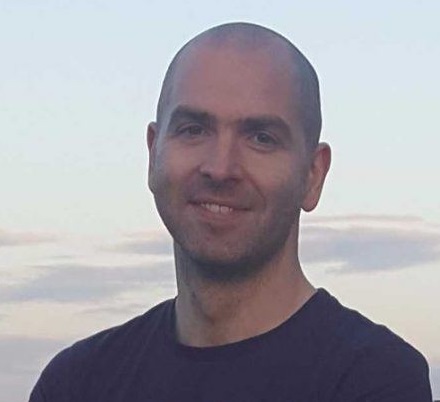 Hi, my name is Niall Smith and I am the Founder and CEO of BookingHawk.com. I am an experienced software engineer and have worked with companies like AOL, Guidewire, Deloitte and SAP. I am a graduate of The New Frontiers entrepreneur development programme. I live in Meath, Ireland with my wife. I love to meet other founders and learn from as many people as possible.