Ok, we are showing some bias here, but BookingHawk.com is a great system for taking bookings and payments for your online classes. In the past few days, we have seen many classes move from studios to Zoom.
We have a number of really useful features that make the process of moving your classes online a complete doddle.
Take Payments Online For Virtual Classes
For online and virtual classes, you will no longer be in a position to collect cash. BokingHawk.com is securely integrated with Stripe. Thus, collecting payments for online classes is easy, fast and secure. You don't even need to have your own Stripe account. We can deposit payments into your nominated bank account.
Booking Confirmation Emails
When your clients make their booking for your virtual class, they will immediately get a confirmation email. You can put instructions in there. They can include ideas on finding the right space for your online class, setup instructions and the link for your session.
Prompt Emails
At any stage, you can easily send an email to all of your enrolled attendees. This is a great way to let them know that the class is about to begin. It only takes a few clicks too. Take a look:
Quick Links
Your clients can book directly from a link on your Instagram or Facebook page. You don't even need a website. We make it super easy for your clients with a short URL. That means, if your business is named, for example, Carlow Yoga, your booking page can be buk.ie/carlowyoga
To start your 30-day free trial, go to https://bookinghawk.com/get-started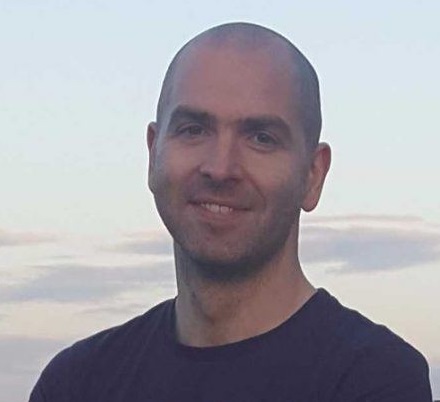 Hi, my name is Niall Smith and I am the Founder and CEO of BookingHawk.com. I am an experienced software engineer and have worked with companies like AOL, Guidewire, Deloitte and SAP. I am a graduate of The New Frontiers entrepreneur development programme. I live in Dublin, Ireland with my wife. I love to meet other founders and learn from as many people as possible.