If you have your own Stripe account and connect it to BookingHawk.com you are using our Stripe Managed Transfers.
As you are probably aware, Stripe charge a small commission on transactions. For a European credit/debit card, the amount is 1.4%, plus 25c plus 23% VAT. For example, on a €10 payment, Stripe charge 48c.
As you are using your own Stripe account, BookingHawk.com use Stripe to securely process your transactions and thus you are liable for the transaction commission fees imposed by Stripe.
You can check directly with Stripe yourself, but the likelihood is that you do not have free refunds. What we mean is that Stripe does not return their commission fee for any transactions that are refunded.
As an example, let's assume that your customer is issued a refund on a €10 payment. Although your customer will get their €10 back, you will not get the 48c returned that was on the original transaction when the payment was created. The 48c difference is deducted from the balance in your Stripe account.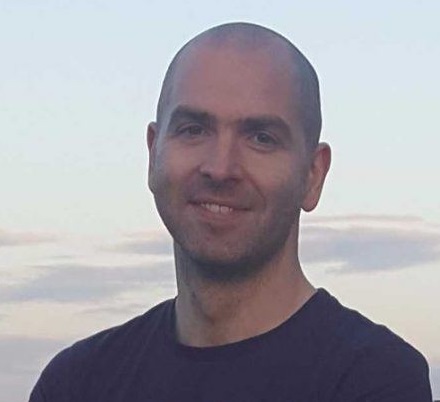 Hi, my name is Niall Smith and I am the Founder and CEO of BookingHawk.com. I am an experienced software engineer and have worked with companies like AOL, Guidewire, Deloitte and SAP. I am a graduate of The New Frontiers entrepreneur development programme. I live in Dublin, Ireland with my wife. I love to meet other founders and learn from as many people as possible.