It is possible to take either a partial payment or a full payment for your appointment using BookingHawk.com. Our payment system is securly integrated with Stripe and we are listed on their website as a trusted partner.
Any money that is taken at booking time is depositied in your business account 5 business days after the appointment date. So for example, If Johnny Unitus books an appointment for Monday March 10th, and pays a €10 euro booking deposit. €9.52 will be deposited in your account on Friday March 15th. The fee deducted is a processing fee of 1.4% plus 25 cent. This is set by our payment partners Stripe. Should that appointment be cancelled and refunded, Johnny will get 100% of the booking deposit, ie, €10.
Please note, the processing fee on non european cards is variable and is also controlled by Stripe.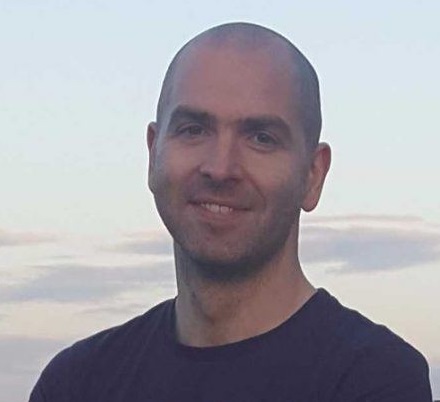 Hi, my name is Niall Smith and I am the Founder and CEO of BookingHawk.com. I am an experienced software engineer and have worked with companies like AOL, Guidewire, Deloitte and SAP. I am a graduate of The New Frontiers entrepreneur development programme. I live in Dublin, Ireland with my wife. I love to meet other founders and learn from as many people as possible.