A couple of weeks ago, Booking Hawk made a submission to Stripe in order that we get listed on their website. Obviously, this allows Stripe to show a whole host of applications and websites that are compatible with its software. However, it also shows that Stripe trust BookingHawk.com as as a partner, and why should'nt they?
See for yourself: https://stripe.com/works-with/bookinghawk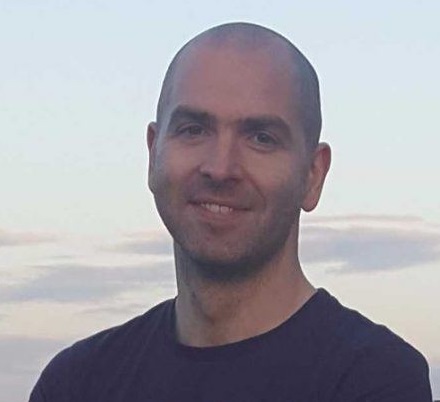 Hi, my name is Niall Smith and I am the Founder and CEO of BookingHawk.com. I am an experienced software engineer and have worked with companies like AOL, Guidewire, Deloitte and SAP. I am a graduate of The New Frontiers entrepreneur development programme. I live in Meath, Ireland with my wife. I love to meet other founders and learn from as many people as possible.