It is possible to sell Gift Vouchers via your BookingHawk.com account. This post will show you how to set them up and how they can be purchased and redeemed. These vouchers can be redeemed against:
Classes/Workshops/Events
1:1 Appointments
Class Packs/Credit Bundles
Setting Up Gift Vouchers
To enable and configure Gift Vouchers on your account, see this short video.
Purchasing & Redeeming Gift Vouchers – From A Clients Perspective
The following video shows how your client experience purchasing and redeeming gift vouchers for your business using BookingHawk.com. Feel free to share this video with your clients as a guide if you wish.
Checking Gift Voucher Balance
At the time of writing (November 2020), our priority was to release the Gift Voucher functionality to enable our clients to start selling them in time for the Christmas market. In order to get the feature live, as quickly as possible without compromising quality or security, we cut everything that was not absolutely necessary from the feature. This means, that at this moment in time, there is nowhere for you to check all gift vouchers sold and their balance etc. However, this is a very simple thing for us to check for you. If you need this information simply request it via email. We are targeting having functionality for you to check this yourself in January 2021 at the latest.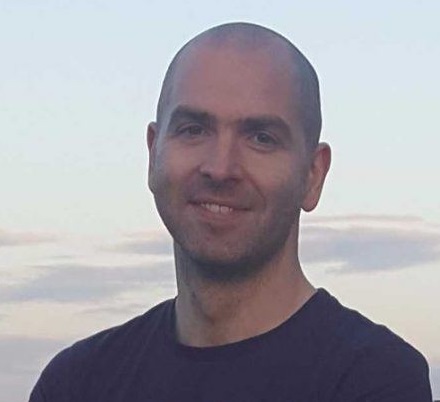 Hi, my name is Niall Smith and I am the Founder and CEO of BookingHawk.com. I am an experienced software engineer and have worked with companies like AOL, Guidewire, Deloitte and SAP. I am a graduate of The New Frontiers entrepreneur development programme. I live in Meath, Ireland with my wife. I love to meet other founders and learn from as many people as possible.