The latest product update to online booking system BookingHawk.com facilittes a business in showing different prices for different customer types. For example, if a business offers a student or a seniors discount, they can now inform the user of this price when they are booking online. Click here for a short video showing how to add a flexible pricing message to your online booking page.
Also included in this release is the ability to hide the price of your service from your business profile page. This came as a direct request from a business which is currently using BookingHawk.com to manage their diary and take online bookings. The business was concerned that customers were turned off by the price shown on the business profile page. The business in question felt that if a customer were to proceed to he booking page, they would be more inclined to complete the online booking. The thinking behind this was that once the customer is on the second page, they can see the customisable flexible pricing message. As well as this, they are also only one step away from completing the booking and therefore will realise how easy the process is. Click here to see a short video on how to hide the price from your business profile page.
Price editing is also part of this update. This means that if someone avails of a discounted booking, you can adjust the price of their appointment. This is useful if you are using BookingHawk.com to track your financials and did-not-arrives. The below video demonstrates how to configure this change. Click here to see a short demonstration video on how to edit the price of an online booking.
Finally, this release also included the following minor improvements:
Improvement in the process for transferring money collected from online bookings and credit card payments on BookingHawk.com to a businesses bank account.
Fix for a small defect which existed with discount codes.
Appointment times in the business dashboard as well as the business profile page are automatically sorted chronologically.
Assets will appear in the dashboard in the same order as you have configured them to appear on the business profile page.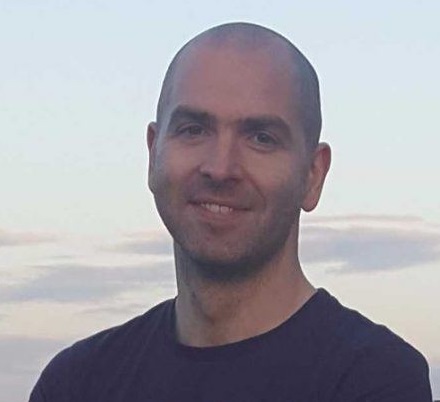 Hi, my name is Niall Smith and I am the Founder and CEO of BookingHawk.com. I am an experienced software engineer and have worked with companies like AOL, Guidewire, Deloitte and SAP. I am a graduate of The New Frontiers entrepreneur development programme. I live in Dublin, Ireland with my wife. I love to meet other founders and learn from as many people as possible.