Prior to October 14th 2020, Credit Bundles/Class Passes could not be used for once-off Events/Classes. With our latest release, Credit Bundles are automatically eligible for both Drop-in Classes and Courses/Workshops.
If you would like to mark a class/event as ineligible for use with Credit Bundles/Class Passes you can mark it as such in the Advanced Settings for the Class/Event. This short video shows you how to do so.
This change is part of our October 2020 release.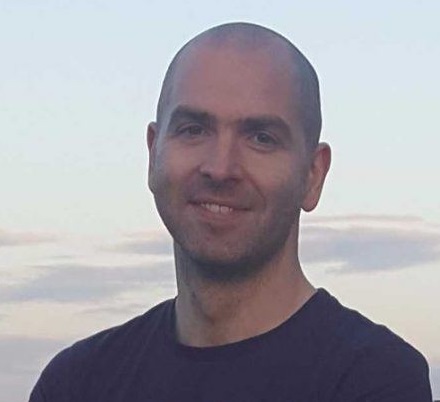 Hi, my name is Niall Smith and I am the Founder and CEO of BookingHawk.com. I am an experienced software engineer and have worked with companies like AOL, Guidewire, Deloitte and SAP. I am a graduate of The New Frontiers entrepreneur development programme. I live in Meath, Ireland with my wife. I love to meet other founders and learn from as many people as possible.