BookingHawk.com is great at taking online bookings. Until now, any business that had a standard duration service which is currently booked over the phone was the ideal candidate to use our online booking software. Now we are delighted to announce that BookingHawk.com can now handle bookings for group events. So if you run events, and would like people to be able to book and optionally pay for them online, we have the software solution for you. Think of it as your very own Ticket Master for your business.
BookingHawk.com Event / Group Bookings Promotional Video
Although it is new, the online event and group booking functionality has been rigorously tested and passed all our our quality assurance checks. That said, we are only human and may have missed something somewhere. Therefore, we are looking to beta test our new software. That means, we will offer it for free to anyone willing to try it out. This will allow us to get feedback and let us know if there are any parts of it that we need to improve. So if you know someone involved with organising or running the following event types, please send them our way. They can get in touch via BookingHawk on Twitter or via our contact page.
Classes (pilates / night courses etc)
One off events such as fun runs, bicycle rides
Local theatre groups that wish to sell tickets online
Hotels that would like to sell tickets for their events
Tour companies (walking / boating etc) that would like to sell tickets online
Group lessons (surfing / golf etc)
Stag or Hen parties that would like to collect payment online without sharing their bank information
Creating a one-off event on BookingHawk.com
Creating an attend-all event series on BookingHawk.com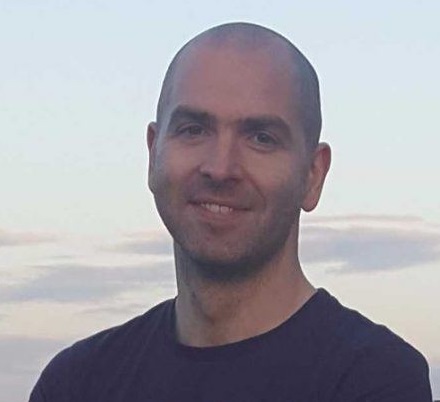 Hi, my name is Niall Smith and I am the Founder and CEO of BookingHawk.com. I am an experienced software engineer and have worked with companies like AOL, Guidewire, Deloitte and SAP. I am a graduate of The New Frontiers entrepreneur development programme. I live in Meath, Ireland with my wife. I love to meet other founders and learn from as many people as possible.