If you would like to reduce your admin workload even further, a great way to do so is to connect BookingHawk.com to Zoom. The benefit of this is that once you create a new class/event/service in BookingHawk.com, a meeting will automatically get created in Zoom for your new class/event/service. This means that you no-longer need to login to Zoom and copy and paste the meeting details into your class description.
Connecting your BookingHawk.com account to Zoom
The process for connecting your BookingHawk.com account to your Zoom account is demonstrated in this short video:
Once you have successfully connected your BookingHawk.com account to your Zoom account, you can create classes/events/services that automatically create corresponding meetings in Zoom. The below short video, will show you how.
Creating a Zoom Class/Event/Service in BookingHawk.com
Removing your Zoom account from BookingHawk.com
Should you wish to remove your Zoom account from your BookingHawk.com account, you may do so via your Zoom account:
Login to your Zoom account and navigate to the Zoom App Marketplace
Click Manage > Install Apps or search for the BookingHawk.com app
Click the BookingHawk.com app
Click Uninstall
Should you require any support or assistance with your Zoom integration, please do not hesitate to contact our Support Hawks. Happy Zooming!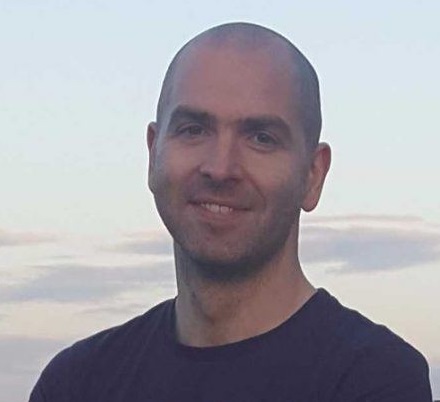 Hi, my name is Niall Smith and I am the Founder and CEO of BookingHawk.com. I am an experienced software engineer and have worked with companies like AOL, Guidewire, Deloitte and SAP. I am a graduate of The New Frontiers entrepreneur development programme. I live in Dublin, Ireland with my wife. I love to meet other founders and learn from as many people as possible.